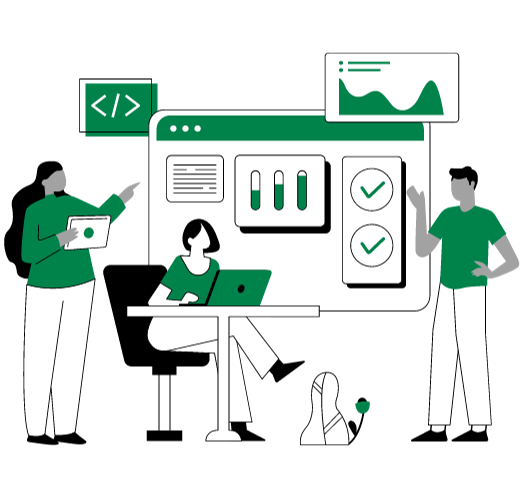 CPA & Advisory services for Business Leaders, Entrepreneurs, and Investors
Navigate your financial path with ease! Whether you're starting or scaling a business, looking for expert tax guidance, in need of accounting, trying to maximize cash-flow, or searching for financial advisory, our CPA specialized Tax, Accounting, Fractional CFO, and Advisory services are here to help. 
We are all about clear solutions that fit your needs!
Tired of Generic Tax Services?
Our CPA tax services are designed to optimize your tax strategy and streamline your financial operations. Tax laws are constantly changing, our proactive approach ensures you obtain maximum tax benefits while staying fully compliant and shielded from IRS complications.
Frustrated with Inefficient Accounting Solutions?
Our CPA accounting and bookkeeping services are tailored to simplify your financial processes and enhance your business financial clarity. Our professional approach ensures you receive precise, timely, and insightful financial reports giving you a clear picture of your financial health.
Need Strategic Financial Guidance for Growth?
Our Fractional CFO services go beyond traditional financial management. We know the complexities of scaling a business, maximizing cash flow, forecasting financials, capital allocations, pricing strategies, preparing for acquisitions, aligning personal & business financial goals, developing Key Performance Indicators and much more.
Navigating Complex Financial Decisions?
Whether it's a pivotal business transformation, a crucial one-time transaction, or a strategic consultation, our advisory services are here to guide you through unique, one-off events with precision and CPA expertise.
We Help Business Leaders, Entrepreneurs, and Investors Reduce Tax and Keep More Of Their Hard Earned Money
Snippet Of Our CPA Services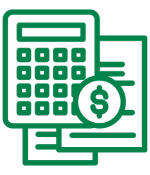 Year-Round Tax & Accounting Management
We are more than just a "year-end" tax and accounting firm; we are your dedicated financial partners. Combine our services and allow us to manage your tax planning, accounting, and financial strategy throughout the year— monthly or quarterly — so you can focus on what you do best—running a profitable business.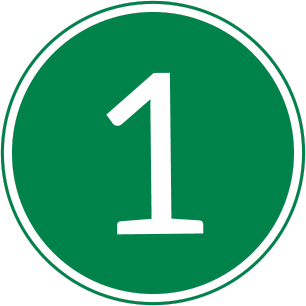 Streamline Your Bookkeeping
We'll initiate with a thorough bookkeeping cleanup to set the stage for accurate, real-time accounting.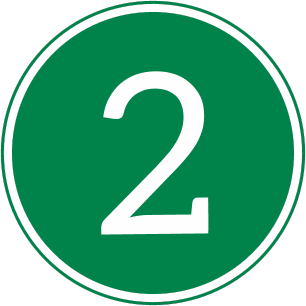 In-Depth Tax Savings Analysis
We'll deep dive into your historical tax returns and accounting records to identify actionable tax strategies.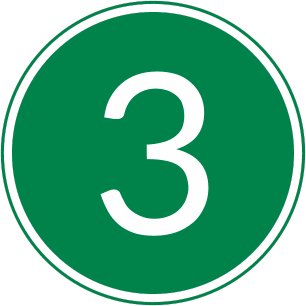 Customized Tax Minimization Plan
We'll develop a tax plan specific to you for immediate and long-term tax savings. Benefit from frequent updates to adapt to tax law changes.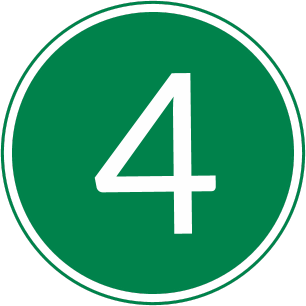 Top-tier Accounting & Bookkeeping
We'll maintain continuous impeccable books and records that keep your financials current and compliant.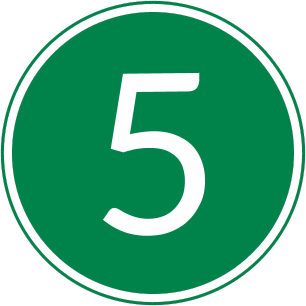 Data-Driven Financial Reports
Receive insights into your business through our monthly or quarterly financial reports, complete with Key Performance Indicators (KPIs).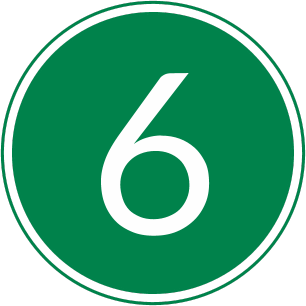 Accurate Tax Estimations to Avoid Surprises
Rely on precise tax estimates based on the custom tax plan that we created. Never overpay or fall behind on your tax obligations.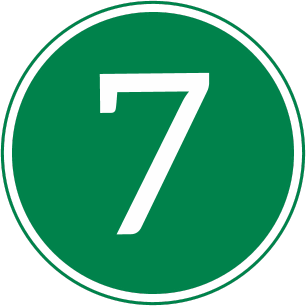 Pre-Year-End Strategic Tax Meeting
We'll meet before year-end to assess your year-to-date financial performance and help you make informed business decisions.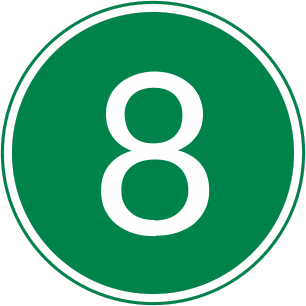 Prepare & File Your Tax Returns
We'll prepare and file your tax returns along with any tax elections or schedules required.
Our Clients Often Find The Benefits They Receive From Working With Us Exceed The Cost of Our Services

Benefit from more than a decade of proven results. Our clients across various industries vouch for our expertise in taxation, accounting, fractional CFO, and financial advisory. We've successfully serviced individuals, businesses, foreigners, investors, and entrepreneurs.

Leverage our expert CPA experience to fuel your income growth. Maximize your after-tax income. Trust in expertise that has transformed financial landscapes for diverse businesses, entrepreneurs, and investors. Your success story starts with informed financial decisions.

Taxes are your life's largest financial burden. Our CPA experts craft personalized tax planning and financial strategies tailored to your specific needs. Tax strategies that align with your goals – 3, 5,10 years. Elevate your ROI and cash flow through our innovative planning solutions.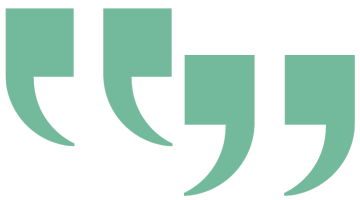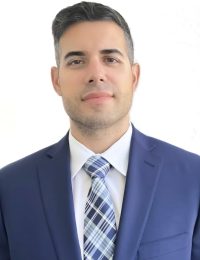 CPAs can be found everywhere. Finding one is not hard but choosing the right one that aligns with your vision is. Enlisting with one that shares your vision is a strategic decision. We specialize in delivering top-tier CPA services to business leaders, entrepreneurs, and investors like you. Our expertise spans every growth phase—from start-up to succession. Let us manage your financial complexities, so you can focus on what you do best.
Our mission is simple: to make your life easier, open doors to new opportunities, add value beyond your needs, and elevate your financial well-being.
Johan Garcia, CPA, MST.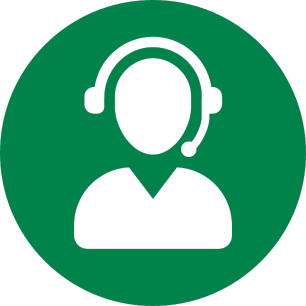 Initial Consultation
Schedule a virtual or phone meeting with us to discuss your immediate needs, financial goals, and any questions you may have. We listen first to understand you better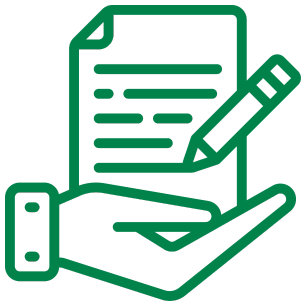 Proposal
Based on your unique needs and services requested, we craft a personalized proposal that outlines and details the services we will offer.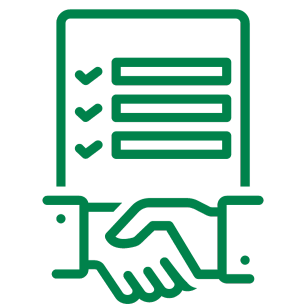 Agreement
We formalize our partnership through a clear and straightforward agreement, ensuring mutual understanding and trust from day one.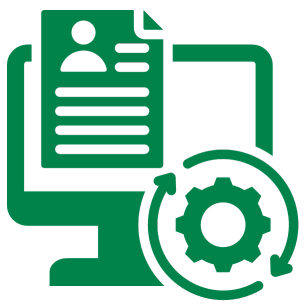 Seamless Onboarding
Transitioning from your previous CPA? We guarantee a smooth process, from software integration to secure data migration.
Our Client Success Stories
John, a savvy real estate investor and operator who turned to us at a critical juncture in his investment journey. By leveraging our specialized real estate CPA expertise, shortly after our strategic tax planning session, John transitioned to a full-time investor and operator. He met all Real Estate Professional Status (REPS) criteria. Utilizing bonus depreciation, cost segregation studies, and opportunistic tax election, John generated a staggering $365,000 in net rental losses. The result? A dramatic reduction in his tax liability by $92,000.
Asha, a business owner in the medical services sector who was burdened by inefficient tax planning. Recognizing the need for specialized tax guidance, Asha turned to our expert CPA services for a comprehensive tax strategy planning. Our deep-dive analysis of Asha's historical tax returns revealed untapped opportunities. We implemented strategic tax elections to accelerate equipment depreciation and reclassify repairs and maintenance expenses. We also transitioned Asha to an accounting method that not only minimized his current tax liability but was also more aligned with his business operations. The outcome? A staggering $200,000 in tax savings for the current year, with similar projections for the years to come.
Julia, an entrepreneur, juggled multiple businesses selling a range of products to USA-based clientele. Despite impressive gross revenues and net income, she was puzzled by her consistently low free cash flow. That's when she turned to our Fractional CFO services. We conducted a deep-dive analysis into her cash conversion cycle, identified inefficiencies that were draining her cash reserves, and swiftly implemented a customized cash flow management system. We didn't stop there. We revamped her inventory management, to eliminate excess stock and free up valuable capital. To ensure ongoing success, we established Key Performance Indicators (KPIs) that extended beyond traditional financial statements. These KPIs were monitored in real-time, allowing Julia to make data-driven decisions. The outcome? A remarkable $600,000 increase in annual free cash flow.
Nicholas and Jenny, high-earning professionals with complex equity compensation packages. They turned to our expert tax advisory services for a comprehensive strategic tax planning. With a blend of Restricted Stock (RS) and Nonqualified Stock Options (NQSOs), their tax situation was anything but straightforward. Our strategic tax planning dissected the intricacies of their equity compensation - withholding rates, Alternative Minimum Tax (AMT) considerations, exercise dates and leveraging Section 83(b) elections - we crafted a tax strategy that saved them an impressive $90,000 over a three-year period.
Luis, a business owner in the home service industry, was contemplating retirement and selling his business when he contacted us for our tax advisory services. Luis quickly realized the value of our comprehensive suite of offerings. He engaged us for tax services, accounting, fractional CFO, and financial advisory, he was committed to optimizing his business for sale. Our first step was to conduct a thorough financial analysis and implement strategic tax planning to maximize his after-tax proceeds from the potential sale. Then through meticulous bookkeeping, introduction of innovative pricing strategies, new cash flow management system, we transformed his financials within two years. The result? An astonishing 89% increase in total revenues and a 60% boost in EBITDA within just two years. Luis eventually sold his business for $5,850,000, realizing an additional $2,850,000 in business value after partnering with us.
Marcel, a entrepreneur, founded a marketing agency that experienced rapid growth within just two years. Marcel faced challenges with inaccurate accounting and ineffective bookkeeping. That's when he turned to our Accounting and Bookkeeping services. We immediately implemented real-time QuickBooks bookkeeping and streamlined his accounts receivable and accounts payable processes. But we didn't stop there. We introduced strategic budgeting techniques to tighten margins and selected key performance indicators tailored to growth businesses like Marcel's. These KPIs were monitored in real-time, empowering Marcel to make data-driven decisions. The outcome? A transformation from inaccurate accounting to strategic accounting and reporting, positioning his agency for sustainable growth.
Angelo, a real estate investor based in Argentina, faced tax complexities when investing in U.S. residential and commercial properties. Uncertain about entity tax classifications, required tax forms, and various tax deadlines. That's when he turned to our Tax Advisory & Tax Compliance services. We Angelo's entity tax classification to optimize his tax position, implemented a strategic tax roadmap, ensuring that Angelo met all U.S. tax obligations without leaving money on the table. We managed all his international taxpayer required tax filings and lifted the weight off his shoulders. The outcome? Angelo now enjoys peace of mind, confident that his tax obligations are not only met but optimized.
Frequently Asked Questions (FAQs)
How does client communication work at your firm?
We leverage cutting-edge technology to facilitate seamless virtual communication or phone conversation. Our team is strategically located across the United States, enabling us to serve clients nationwide and occasionally even international. Emails are normally acknowledged upon receipt and responded to within 24-48 hours, ensuring a superior client experience.
What types of clients do you typically serve?
Our client base is diverse, ranging from business leaders and entrepreneurs to investors. We specialize in strategic tax planning and financial advisory services tailored to these specific type of clients. We're familiar and savvy with many types of income activities.
How is your fee structure designed?
Our fees are transparent and based on the complexity and scope of the work involved. We offer tiered packages that often include monthly subscription-based or annual fees. Rest assured, unexpected invoices are a non-issue with us; unless for any out-of-scope work which is clearly communicated upfront.
When is tax advisory beneficial for me?
Tax advisory is beneficial at any stage of your financial journey. Whether you're a new entrepreneur or an experienced investor, strategic tax planning can optimize your financial outcomes. The earlier you engage in quality tax planning, the better your long-term financial health, and more of your hard-earned money you get to keep for investment opportunities.
What types of businesses do you work with for accounting?
We serve a wide array of businesses, from sole proprietors to companies with over 100 employees. Our expertise covers many industries with annual revenues ranging from $100k to $50m.
What types of investors do you cater to?
Our clientele includes real estate investors, business investors, and those involved in private equity and funds. With extensive experience in CPA tax and accounting across various investment types, we serve both new and experienced investors.
When does engaging in Fractional CFO services make sense?
In our experience, Fractional CFO services become needed when your business starts generating profits beyond your salary or when you need strategic financial planning. These services provide data-driven insights for cash flow management, capital allocation, and long-term financial strategies, ensuring you make informed decisions to maximize value.